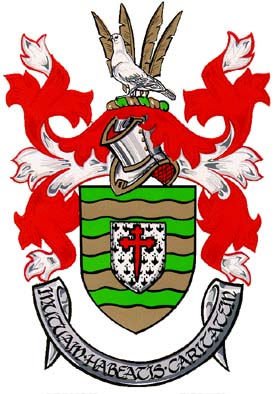 Donegal County Council Proudly Sponsors
the Donegal Sports Star Awards
When the Donegal Sports Star Awards began in 1976, it was funded by the Milford Inn Bingo Committee. Guinness Group Sales took over the sponsorship of the Awards in 1982 after being associated with the Bingo Committee on previous occasions. Individual firms were also involved with various categories of sport and Donegal County Council began their association with us in 1977.
In 1996 they took over full sponsorship for all the awards and we are indebted to them for their generosity, without which, the event could simply not continue. The involvement of a local authority in the promotion of such an annual event puts a focus on the central role which sport has in our daily lives. It is also recognition that Donegal County Council sees sport as a key element in the development and promotion of Donegal.